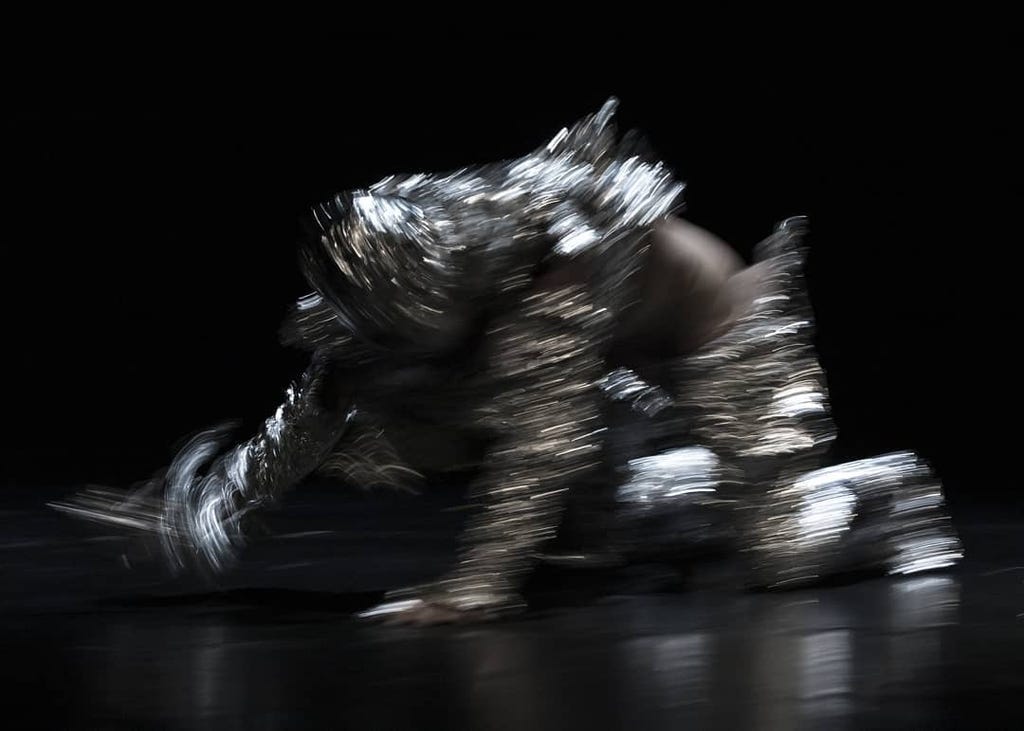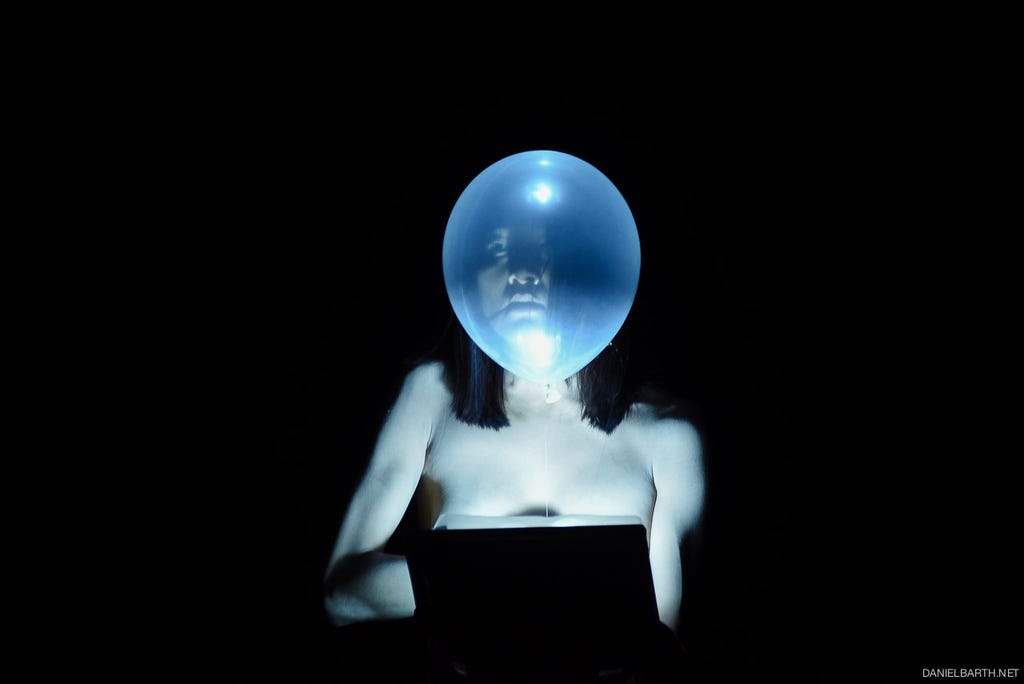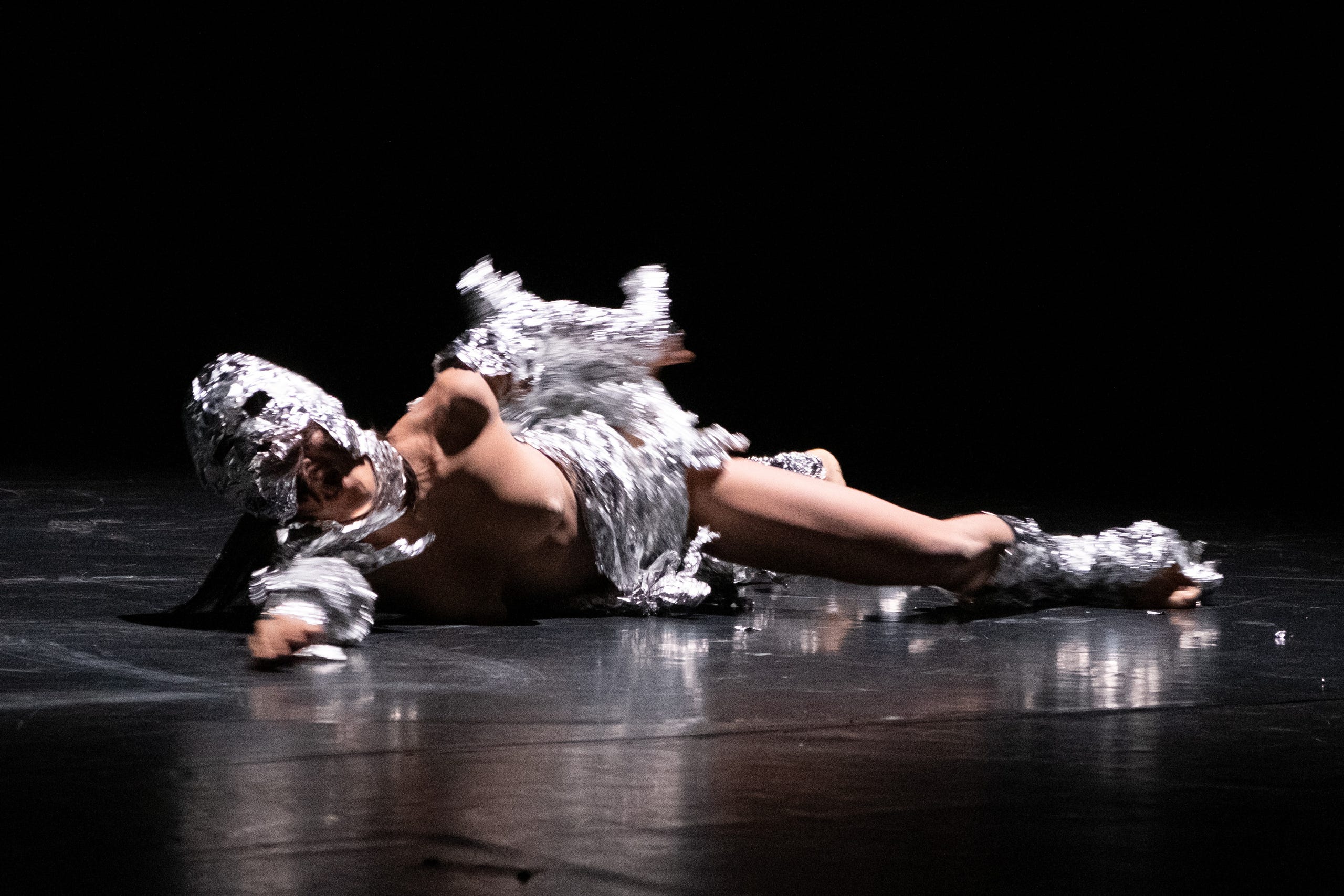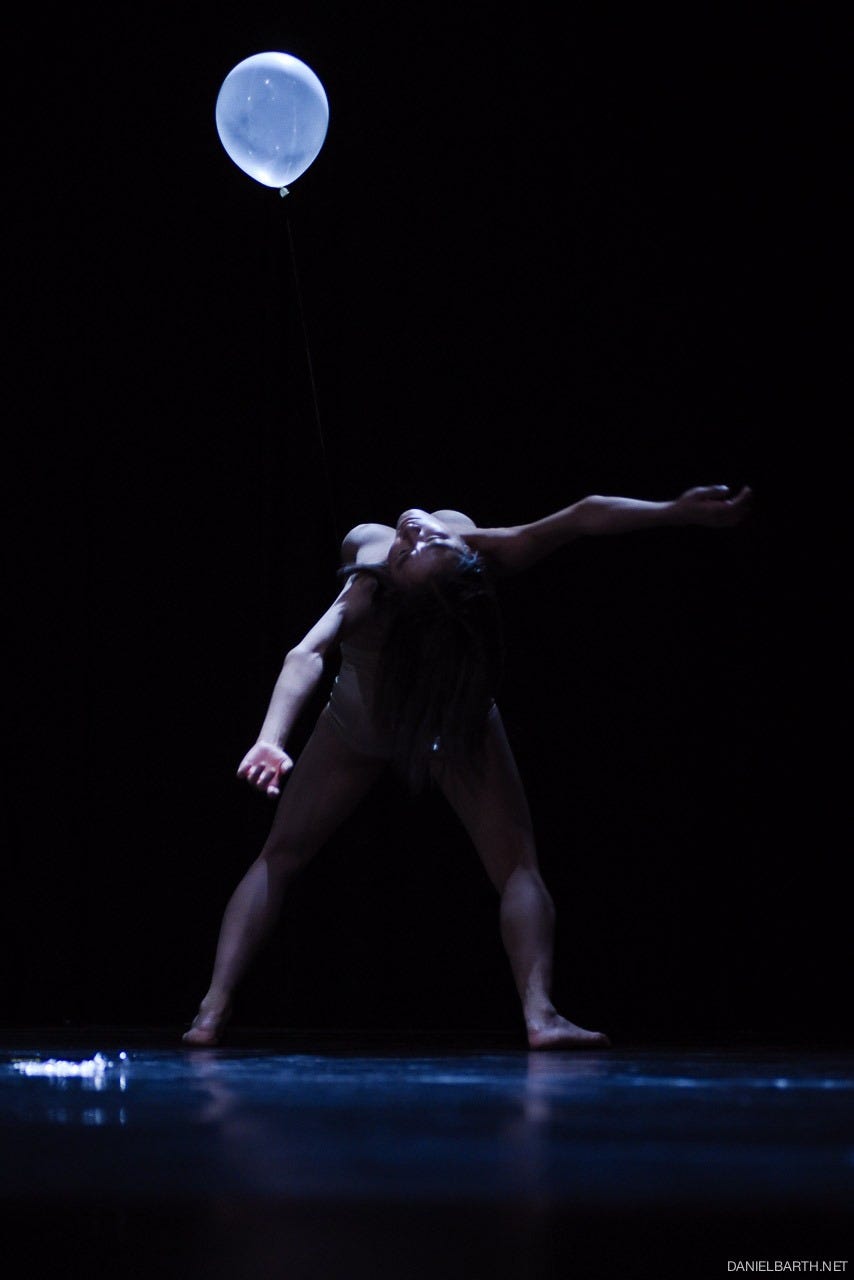 Ella, eine Inszenierung des Nichtseins
SOLO PERFORMANCE BY YAMILA KHODR
"I knew that good like bad becomes a routine, that the temporary tends to endure, that what is external permeates to the inside, and that the mask, given time, comes to be the face itself."
Marguerite Yourcenar, "Memoirs of Hadrian"
Choreography: Yamila Khodr
Dancer: Aeri Kim (Staatsballet Berlin)
Costume, light : Yamila Khodr in collaboration with Azul Borenstein
Musik : William Basinski, " Melancholia II"
William Basinski, Richard Chartier, " Untitled 3 (reprise)", Murcof, "Sangre y Mateo"
Arrangements: Albrecht Ziepert
A 12H Dance production
Partner Tanzfabrik Berlin
Premiere:
29. November 2018 at Pfefferberg Theater, Berlin for the program Images, neue Choreografien.
Duration: 20 Min.
Youtube content can't be displayed with your current cookie settings. Select "Show Content", to view content and agree to the Youtube cookie settings. Get more info in the Youtube Privacy Policy. Opt-out here at any timecookie setting.
Show Content
Youtube content can't be displayed with your current cookie settings. Select "Show Content", to view content and agree to the Youtube cookie settings. Get more info in the Youtube Privacy Policy. Opt-out here at any timecookie setting.
Show Content